We pride ourselves on designing a fabulous collection of contemporary pearl jewelry that offers casual elegance for every woman, every day. Our pearls take you from a day at the office to an evening on the town.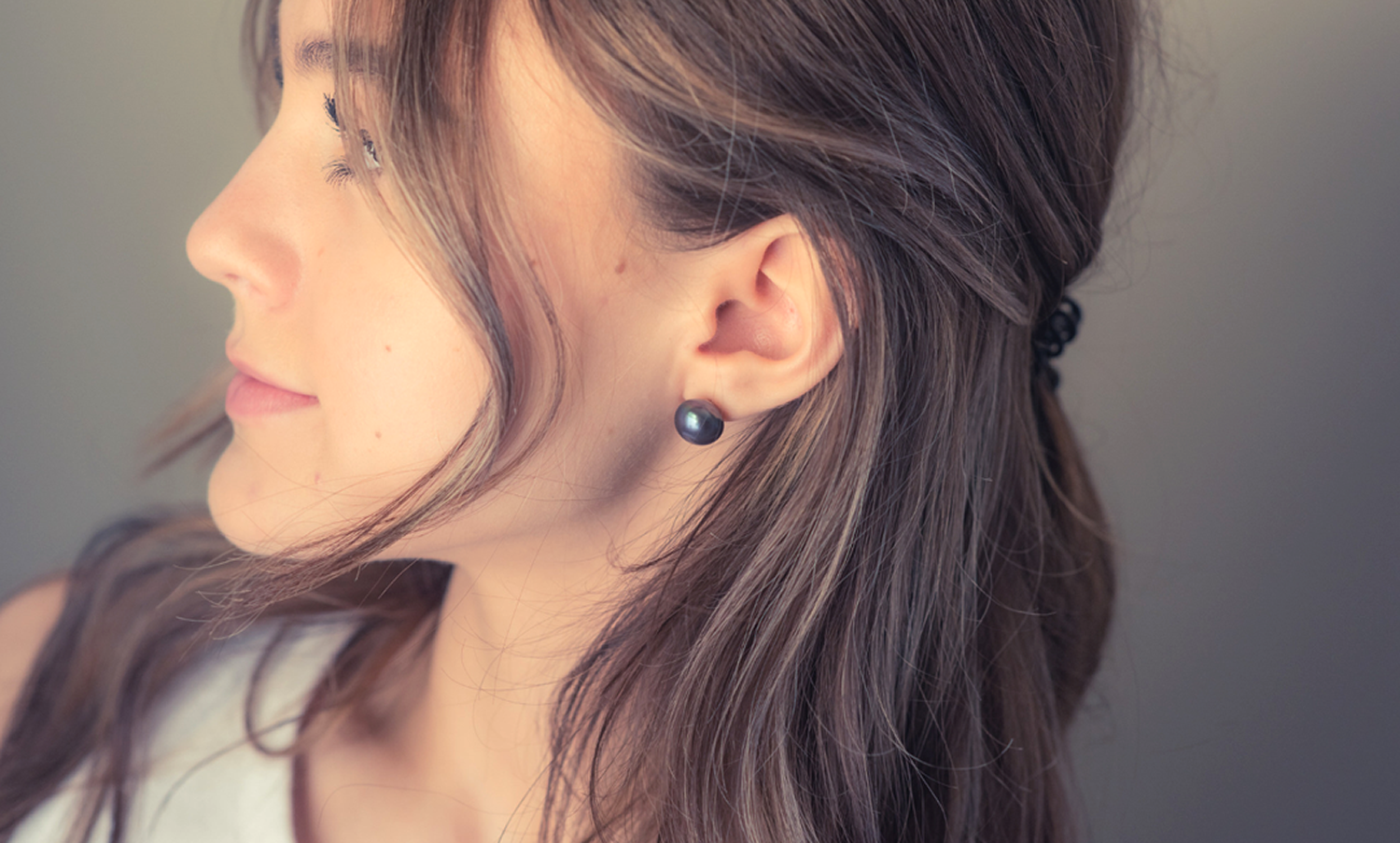 Our Favorites
Let us help you choose the perfect gift! We have something for ladies of all ages. Give the gift that will last a lifetime.

"You can wear these pearls anytime. They're so versatile and even look great with jeans!"
"I have collected so many pearls and I wear all of them. I go in phases of which of them are my favourites but I love them all."
"I am still loving all my pearls after nearly 15 years. I wear them daily and would be lost without them!"
I have a collection of over a dozen pieces of Purely Pearls jewelry, needless to say I am a big fan. As a health professional, I wear my pearl earrings the most.
"Refreshingly modern & trendy collection of jewelry featuring genuine cultured pearls."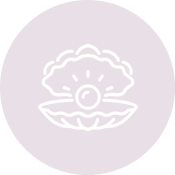 REAL PEARLS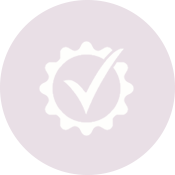 Quality Metals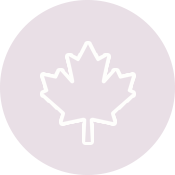 PROUDLY CANADIAN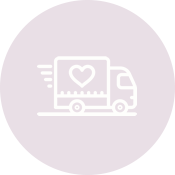 Global Shippping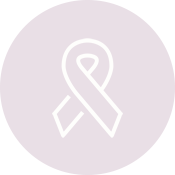 GIVING